This page will direct you to news & sites about American Idol 8 contestant Adam Lambert

About Adam Lambert
Adam Lambert is one of the 12 finalists on FOX's "American Idol 8." Adam Lambert auditioned in San Francisco, California. Adam Lambert sang "Bohemian Rhapsody" by Queen for his audition. All four judges voted yes to send Adam Lambert to Hollywood. Adam Lambert was in the second group of 12 contestants to perform out of the top 36 and was one of the highest vote getters, guaranteeing him a spot in the top 12.
---

Fan Favorites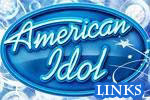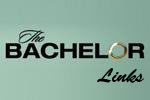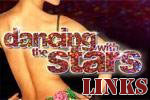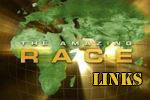 ---

News Articles about American Idol contestant Adam Lambert

Hollywood Reporter 5/17/13 Adam Lambert: 'American Idol' Judge? (Video)
Hollywood Reporter 5/12/13 Adam Lambert, Indie Drama 'Any Day Now' Win GLAAD Media Awards
Hollywood Reporter 5/6/13 'American Idol' Finale: Adam Lambert and Angie Miller to Duet
Reality TV Magazine 4/7/13 American Idol's Adam Lambert Splits With Boyfriend Of Two Years
US Magazine 4/5/13 Adam Lambert Splits From Boyfriend Sauli Koskinen
GMA News 2/20/13 American Idol's Adam Lambert confirms cancellation of Manila show
Hollywood Reporter 1/27/13 Adam Lambert Donates Birthday to Charity
Hollywood Reporter 1/3/13 Adam Lambert Praises Anne Hathaway, Clarifies 'Les Miserables' Twitter Critique
Reality TV Magazine 1/2/13 Les Miserables: Russell Crowe Agrees With Adam Lambert
E!Online 1/2/13 Russell Crowe Doesn't "Disagree" With Adam Lambert's Criticism of Les Misérables
Reality TV Magazine 1/1/13 Adam Lambert Slams Les Miserables Cast
Daily Mail 12/31/12 Adam Lambert blasts Les Miserables saying it 'suffered massively' from 'pretend singers'
TV Guide 12/31/12 Adam Lambert Slams Les Miserables: "Why Not Cast Actors Who Could Actually Sound Good?"
Hollywood Reporter 12/17/12 Adam Lambert Brings the Glam; Miley Cyrus Surfs Crowd, Grabs Crotch at 'VH1 Divas'
Hollywood Reporter 12/15/12 Adam Lambert on Hosting 'VH1 Divas': 'Men Are Divas, Too'
Hollywood Reporter 12/9/12 Adam Lambert Joins Cyndi Lauper and Friends in New York City
Reality TV Fans 11/9/12 Adam Lambert Makes A Big Announcement! on Big Morning Buzz Live with Carrie Keagan
Hollywood Reporter 10/25/12 'American Idol' On The Charts: Scotty McCreery and Adam Lambert Double Up With New No. 1s
Stuff.co.nz 10/11/12 Live chat: Adam Lambert
3News NZ 10/10/12 Adam Lambert meets Auckland fans
New Zealand Herald 10/10/12 Hundreds queue for Adam Lambert signing (+ photos)
Zap2It 10/9/12 'Pretty Little Liars' Halloween special: Adam Lambert and more in preview clips
Digital Spy 9/17/12 Adam Lambert holds fanmade video contest
Hollywood Reporter 8/24/12 'AI's' Summer of Covers: Adam L. Does Bob Marley, Kelly Clarkson Takes on 'Call Me Maybe'
Digital Spy 8/23/12 Adam Lambert covers Bob Marley - video
E!Online 8/7/12 Adam Lambert Dyes Hair Bleached Blond—Do You Like?

Click here for previous news articles

---

American Idol Contestants - Season 8
---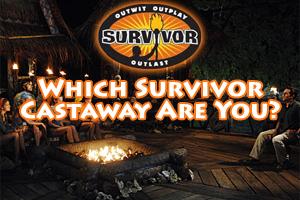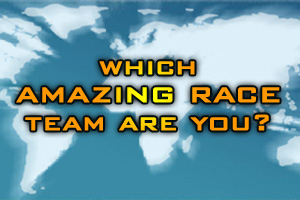 ---
| | |
| --- | --- |
| Websites - Adam Lambert | Websites - American Idol |

Clubs/Forums for Adam Lambert

---

---
This site is not affiliated with FOX Network, the American Idol show or its producers
---
Copyright © 2000 - 2013 All Rights Reserved Privacy Policy Terms of Service