This page will direct you to news & sites about American Idol 8 contestant Alexis Grace

About Alexis Grace
Alexis Grace is in the top 12 contestants on FOX's "American Idol 8." Alexis Grace auditioned in Louisville, Kentucky. Alexis Grace sang "Dr. Feelgood" by Aretha Franklin for her audition. All four judges voted yes to send Alexis Grace to Hollywood. Alexis Grace was in the first group of 12 contestants to perform out of the top 36 and was the female with the highest tally of votes, guaranteeing her a spot in the top 12 finalists.
---

Fan Favorites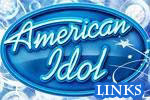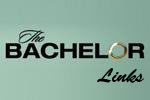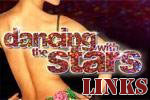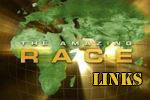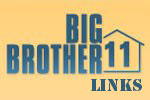 ---

News Articles about American Idol contestant Alexis Grace

Reality TV Fans 3/27/10 Idol Stars Where Are They Now: Danny Gokey & Alexis Grace
BuddyTV 3/19/09 American Idol 8: Season in Review - Alexis Grace
Foxes On Idol 3/19/09 American Idol 8: Why Alexis Lost
FOX News 3/19/09 'American Idol' Loses Alexis Grace and Pesky Rumors of a Fix
The Arizona Republic 3/19/09 Confessions of an 'Idol' virgin: Alexis heading home
USA Today 3/19/09 Grand Ole 'American Idol' exit for Alexis Grace
E! Online 3/19/09 American Idol: Final Four Rigged? We Don't Think So
Gather.com 3/19/09 Who was eliminated from American Idol? Forgettable Alexis Grace!
IF Magazine 3/19/09 'American Idol' Recap: Alexis Grace Given the Boot in Shocker
Press Democrat 3/19/09 There was no saving Grace Wednesday night
Associated Press 3/19/09 Another 'American Idol' contestant booted
MSNBC 3/19/09 Another singer leaves 'American Idol'
Miami Herald 3/19/09 Booted from 'American Idol'
CMT 3/19/09 Jolene" Wasn't Good Enough to Save
Associated Content 3/19/09 It's the End of Road for Alexis Grace on Wednesday Night's American Idol
Associated Content 3/19/09 Why Was Alexis Grace Kicked Off Before Michael Sarver?
Reality TV Calendar 2/20/09 The First Three Talk About It
BuddyTV 2/18/09 American Idol 8: Top 36, First 12 - Live Results
---

American Idol Contestants - Season 8
---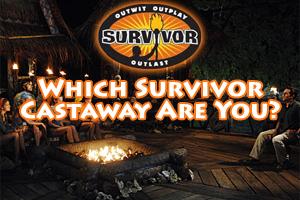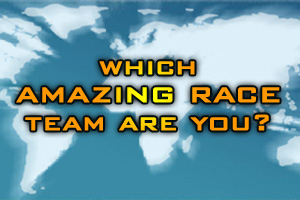 ---
| | |
| --- | --- |
| Websites - Alexis Grace | Websites - American Idol |

Clubs/Forums for Alexis Grace
Yahoo Group - Alexis Grace
---

---
This site is not affiliated with FOX Network, the American Idol show or its producers
---
Copyright © 2000 - 2014 All Rights Reserved Privacy Policy Terms of Service