This page will direct you to news & sites about American Idol 8 contestant Kris Allen

About Kris Allen
Kris Allen is one of the 12 finalists on FOX's "American Idol 8." Kris Allen auditioned in Louisville, Kentucky. Kris Allen sang "A Song For You" by Leon Russell for his audition. The judges put Kris Allen through to Hollywood. Kris Allen was in the second group of 12 contestants to perform out of the top 36 and was one of the highest vote getters, guaranteeing him a spot in the top 12.
---

Fan Favorites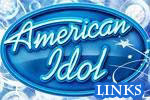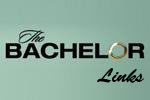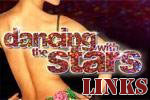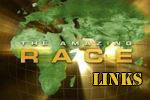 ---

News Articles about American Idol contestant Kris Allen

Hollywood Reporter 9/15/14 Kris Allen Talks 'American Idol' Baby Boom, New Video, Fall Tour
Hollywood Reporter 8/12/14 'American Idol' Champ Kris Allen Opens Up About New Album; Remembers Michael Johns
Hollywood Reporter 6/26/14 'American Idol' Winner Kris Allen Announces New Album
The Tennessean 3/24/14 'American Idol' champs play free Nashville concert
Yahoo 3/21/14 Kris Allen on His Car Accident: ďI Thought Iíd Never Play AgainĒ
The Plain Dealer 2/3/14 Kris Allen at Beachland Ballroom: 'AI' winner heads to Nashville for the next chapter of his career
Hollywood Reporter 1/7/14 Kris Allen to Kick Off Online 'Idol Blitz' Q&As
US Magazine 7/30/13 Exclusive: Kris Allen, Wife Katy O'Connell Welcome Baby Boy Oliver Neil
People 7/30/13 Kris Allen Welcomes Son Oliver Neil
Muskegon Chronicle 5/29/13 American Idol winner Kris Allen completes Coast West festival lineup
Chicago Tribune 4/17/13 Two 'Idols,' one goal: a long career in music
WJON News 4/17/13 American Idolís Kris Allen Drops By Townsquare Media Studios [Audio]
Reality TV Magazine 3/23/13 American Idolís Kris Allen And Wife Expecting A Baby Boy
Hollywood Reporter 2/17/13 'American Idol' Kris Allen: 6 Stellar Covers From His 'Out Alive' Tour
US Magazine 1/4/13 Kris Allen Undergoing Surgery After Car Accident
Reality TV Magazine 1/3/13 Kris Allen Hurt In Car Wreck, Announces Baby News
TV Guide 1/2/13 Kris Allen, Pregnant Wife Injured in Car Accident
E!Online 1/1/13 American Idol Winner Kris Allen Hospitalized After Car Crash, Also Announces He's Going to Be a Father
Daily O'Collegian 10/8/12 American Idol winner performs at After Dark
BuddyTV 9/21/12 'Idol' Roundup: Kelly Clarkson's 'Stronger' Goes Platinum, Kris Allen Departs Label and More
Patch.com 7/2/12 "American Idol" Kris Allen Coming to Tanger
USA Today 6/25/12 Kris Allen covers 'God Only Knows'
Augusta Chronicle 6/4/12 'Idol' winner put lots of time into new album
Hollywood Reporter 5/29/12 Kris Allen: I Still Love 'American Idol'
Gather 5/27/12 Kris Allen: 'American Idol' Has 'Gone On Too Long' - Is He Right?
Fox 5 5/15/12 'Idol' Kris Allen offers advice for Jessica Sanchez
Click here for previous news articles
---

American Idol Contestants - Season 8
---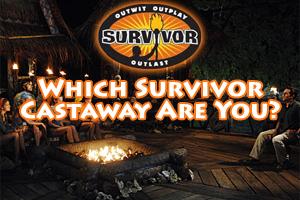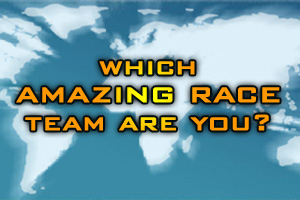 ---
| | |
| --- | --- |
| Websites - Kris Allen | Websites - American Idol |

Clubs/Forums for Kris Allen

---

---
This site is not affiliated with FOX Network, the American Idol show or its producers
---
Copyright © 2000 - 2013 All Rights Reserved Privacy Policy Terms of Service