This page will direct you to the latest news and best sites about FOX Network's American Idol show
See also Canadian Idol, Pop Idol, Australian Idol and Nashville Star

About American Idol

This show is a talent search contest that mimics the British show "Pop Idol". Viewers vote each week to decide which two singing performers to advance to the next round. Judges assess each act before viewers vote two performers off the show each week until only two remain for a final competition top determine the winner. Season 13 began on January 15, 2014. The judges for this season are Jennifer Lopez, Keith Urban and Harry Connick Jr.



Join American Idol on Twitter

---

Fan Favorites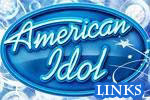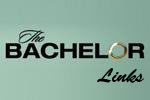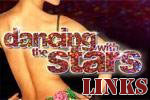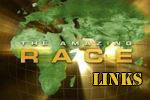 ---

American Idol Contestants - Season 12

News Articles about FOX Networks American Idol and American Idol 13
Zap2It 3/6/14 'American Idol' Top 12 results: Did MK Nobilette, Emily Piriz or Jena Irene go home?
People 3/6/14 American Idol Sends Home a Top 12 Contestant
BuddyTV 3/6/14 'American Idol' Season 13: Top 12 Performance Rankings
Reality TV Fans 3/6/14 Beyond Reality – American Idol Season 13 Top 12 Performance Show from 3/5/14
Reality TV Calendar 3/6/14 "Redemption" - The NGH Report
Reality TV Calendar 3/6/14 Setting The Bar Right Where It Was - Idolhead Ed Commentary
Reality TV Calendar 3/6/14 Who Goes Home This Week? Predictions by the RTVC Staff
Asheville Citizen-Times 3/6/14 'American Idol' recap: Asheville's Caleb Johnson has challengers
People 3/6/14 Majesty Rose Was Crying Backstage on American Idol'
Black Mountain News 3/6/14 Asheville's Caleb rocks 'Idol' with Rush rock classic
MTV 3/6/14 'American Idol' Recap: Why Are The Contestants Stuck In A Rut?
Tuscaloosa News 3/6/14 Early indications show Alabamians solid, likely to advance during Thursday's show (Videos)
Hollywood Reporter 3/6/14 'American Idol': 5 Things You Didn't See on Top 12 Night
Zap2It 3/6/14 'American Idol' 13 Top 12: Sam Woolf isn't used to all his female fans
Hollywood Reporter 3/6/14 'American Idol''s Top 12 Agree: The Judges Are 'Harsh to Everybody'
Entertainment Weekly 3/6/14 'American Idol' recap: Down With This Ship
People 3/6/14 American Idol: Pitchy Performances Get Harsh Criticism from the Judges
Hollywood Reporter 3/6/14 Adam Lambert and Queen Announce Summer Tour (Video)
Daily Mail 3/6/14 Jennifer Lopez gives crowd an eyeful demonstrating 'hair whip' in a super short skirt on American Idol
Christian Science Monitor 3/6/14 American Idol 2014: Why Harry Connick's Jr.'s feedback falls on deaf ears
Zap2It 3/5/14 'American Idol' XIII Top 12: Majesty Rose, Dexter Roberts stand out on a middling night
Hollywood Reporter 3/5/14 'American Idol' Recap: Top 12 Show There's No Place Like Home
Birmingham News 3/5/14 Alabama's Jess Meuse on 'American Idol': Top 12 performance recap (video, poll)
Birmingham News 3/5/14 Alabama's Dexter Roberts on 'American Idol': Top 12 performance recap (video, poll)
Birmingham News 3/5/14 Alabama's C.J. Harris on 'American Idol': Top 12 performance recap (video, poll)
Click here for previous news articles
---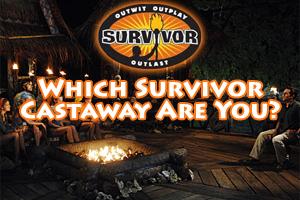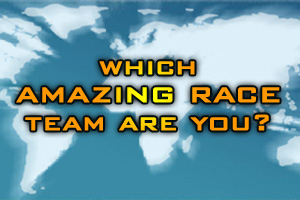 ---

Websites - American Idol 13

Click here for websites about American Idol Editions 1-12

Hosts/Judges:

Celebrity Spider - Jennifer Lopez
Celebrity Spider - Kara DioGuardi
Celebrity Spider - Mariah Carey
Celebrity Spider - Paula Abdul
Celebrity Spider - Simon Cowell
Celebrity Spider - Steven Tyler
Celebrity Spider - Randy Jackson
Celebrity Spider - Ryan Seacrest
---

---
This site is not affiliated with FOX, The American Idol 13 show or its producers
---
Copyright © 2000 - 2014 All Rights Reserved Privacy Policy Terms of Service