This page will direct you to the latest news and best sites about FOX Network's American Idol show
See also Canadian Idol, Pop Idol, Australian Idol and Nashville Star

About American Idol

This show is a talent search contest that mimics the British show "Pop Idol". Viewers vote each week to decide which two singing performers to advance to the next round. Judges assess each act before viewers vote two performers off the show each week until only two remain for a final competition top determine the winner. Season 13 began on January 15, 2014. The judges for this season are Jennifer Lopez, Keith Urban and Harry Connick Jr.



Join American Idol on Twitter

---

Fan Favorites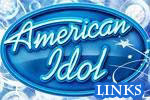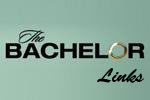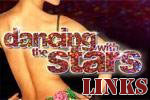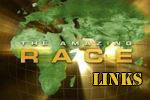 ---

American Idol Contestants - Season 12

News Articles about FOX Networks American Idol and American Idol 13
Life & Style 9/29/14 Aww: Kelly Clarkson Compares Daughter to Lady Gaga in Adorable New Pic
USA Today 9/26/14 Wife of Randy Jackson of 'Idol' fame seeks divorce
NY Daily News 9/25/14 Jordin Sparks, Jason Derulo split after nearly three years: report
Taste of Country 9/25/14 Carrie Underwood to Make Big Announcement on 'Today'
Hollywood Reporter 9/22/14 'American Idol' Alum Scott MacIntyre Requires Kidney Transplant Within Six Months
Washington Post 9/18/14 'American Idol' made Clay Aiken a star. But he knows it won't make him a congressman.
AJC 9/17/14 'American Idol' bits: Adam Lambert sub judge, anticipated songs 'Idol' contestants will sing season 14
Daily Mail 9/17/14 Jennifer Lopez, 45, makes daring fashion choice by wearing head-to-toe blue snakeskin print at AI photo call
TMZ 9/17/14 'Idol' Contestant Michael Johns Friend Claims Cover-Up Alcohol Killed Him
Access Hollywood 9/17/14 Adam Lambert 'Thrilled' To Be Back On 'American Idol' To Fill In For Keith Urban
Dallas Morning News 9/16/14 State Fair of Texas hosts 'American Idol' auditions on opening weekend
Plain Dealer 9/16/14 Former 'American Idol' winner Phillip Phillips heads to Cleveland for the second time this year
Houston Chronicle 9/16/14 American Idol's Ryan Seacrest debuts menswear line at Macy's
Hollywood Reporter 9/15/14 Kris Allen Talks 'American Idol' Baby Boom, New Video, Fall Tour
AJC 9/15/14 'American Idol' bits: Jasmine Murray, Jordin Sparks, Katharine McPhee, Caleb and Jena Irene
Hollywood Reporter 9/15/14 Adam Lambert to Judge 'American Idol' New York Auditions
AJC 9/8/14 'American Idol' briefs: Harry Connick promises more seasoned performers..
Life & Style 9/7/14 Cute Pic: Kelly Clarkson's Daughter River Rocks Out at Garth Brooks Concert
US Magazine 9/5/14 Kelly Clarkson Remembers American Idol Win in Sweet Throwback Thursday Message
Parade Magazine 9/4/14 Remember When! American Idol Winners' First Auditions
Zap2It 9/4/14 FOX is turning a Carrie Underwood song into a Jerry Bruckheimer event series
Hollywood Reporter 9/3/14 Watch 'American Idol' Alum Chris Daughtry Record the 'Utopia' Theme Song (Exclusive)
Zap2It 9/3/14 FOX synergy alert: Chris Daughtry wrote the 'Utopia' theme song
E!Online 9/2/14 Ryan Seacrest and Talking Cat Team Up for One Epic Morning—Watch the Funny Clip
E!Online 9/2/14 Carrie Underwood Gives First Glimpse of Her Tiny Baby Bump Two Days Before Pregnancy Announcement
Click here for previous news articles
---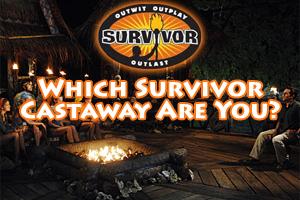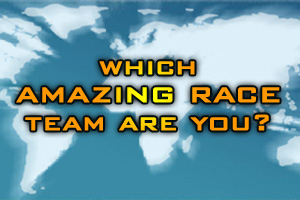 ---

Websites - American Idol 13

Click here for websites about American Idol Editions 1-12

Hosts/Judges:

Celebrity Spider - Jennifer Lopez
Celebrity Spider - Kara DioGuardi
Celebrity Spider - Mariah Carey
Celebrity Spider - Paula Abdul
Celebrity Spider - Simon Cowell
Celebrity Spider - Steven Tyler
Celebrity Spider - Randy Jackson
Celebrity Spider - Ryan Seacrest
---

---
This site is not affiliated with FOX, The American Idol 13 show or its producers
---
Copyright © 2000 - 2014 All Rights Reserved Privacy Policy Terms of Service