This page will direct you to the latest news and best sites about FOX Network's American Idol show
See also Canadian Idol, Pop Idol, Australian Idol and Nashville Star

About American Idol

This show is a talent search contest that mimics the British show "Pop Idol". Viewers vote each week to decide which two singing performers to advance to the next round. Judges assess each act before viewers vote two performers off the show each week until only two remain for a final competition top determine the winner. Season 13 began on January 15, 2014. The judges for this season are Jennifer Lopez, Keith Urban and Harry Connick Jr.



Join American Idol on Twitter

---

Fan Favorites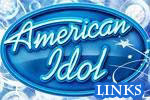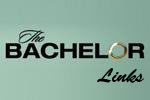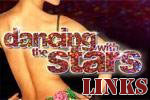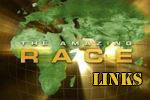 ---

American Idol Contestants - Season 12

News Articles about FOX Networks American Idol and American Idol 13
E!Online 9/2/14 Carrie Underwood Gives First Glimpse of Her Tiny Baby Bump Two Days Before Pregnancy Announcement
People 9/1/14 Carrie Underwood Expecting First Child
E!Online 8/29/14 American Idol First Look: Harry Connick Jr. Jams With a Season 14 Standout and It's Super Cute
AJC 8/28/14 'American Idol' briefs: Clay Aiken, Danny Gokey, New Orleans auditions
Hollywood Reporter 8/28/14 Fox Reality Chief Simon Andreae on 'Utopia' Experiment, Fixing 'Idol' and His New Network Bosses
E!Online 8/28/14 Harry Connick Jr. Catches Jennifer Lopez Mid-Selfie—See the Hilarious Pic
Times-Picayune 8/27/14 Judges Harry Connick Jr., Jennifer Lopez and Keith Urban bring 'American Idol' to New Orleans
Daily Mail 8/27/14 Jennifer Lopez is masculine-chic in tie and dress as she arrives at American Idol auditions in New Orleans
The Arizona Republic 8/26/14 American Idol Phillip Phillips returning to Phoenix
USA Today 8/22/14 Premiere: Colton Dixon's 'Anchor' lyric video
Life & Style Magazine 8/21/14 Ryan Seacrest: The 39-Year-Old Gajillionaire Dating a 23-Year-Old Model Because Duh
People 8/21/14 American Idol's William Hung Is Married: 'I'm Glad to Have Somebody to Support Me'
US Magazine 8/21/14 Kelly Clarkson makes First Post-Baby Appearance in Adorable Ice Bucket Challenge Video With Husband..
AJC 8/20/14 'American Idol' bits: optimism out of Kansas City auditions, Josh Gracin, Michael Johns, Ryan Seacrest, Carrie ..
Rolling Stone 8/20/14 Carrie Underwood Tackles 11 Players for 'Sunday Night Football' Video
Ann Arbor News 8/20/14 American Idol finalist Josh Gracin, a Detroit native, appears eager for work after Facebook suicide scare
Hollywood Reporter 8/20/14 'American Idol' Alum Colton Dixon Banks on Christianity
Yahoo 8/20/14 Chart Watch: A New Low For 'American Idol'
People 8/20/14 Ryan Seacrest on Marriage: 'I Want What My Mom and Dad Have'
Clarion-Ledger 8/18/14 Residents gather for Miss Mississippi's send-off
Rolling Stone 8/18/14 See Caleb Johnson 'Testify' at Yahoo Music
Hollywood Reporter 8/15/14 Following Suicide Scare, 'American Idol' Alum Josh Gracin Checks Into Psychiatric Facility
Hollywood Reporter 8/15/14 Disney's 'American Idol' Experience to Close Early
Zap2It 8/15/14 'American Idol' alum Josh Gracin posts apparent suicide note to Facebook
Greenville News 8/14/14 American Idol winner releases album
Hollywood Reporter 8/14/14 'American Idol' Alum Josh Gracin, Feared to Have Committed Suicide, Is Alive
Click here for previous news articles
---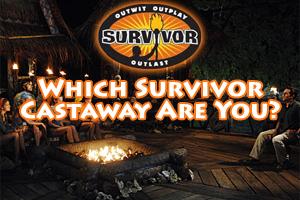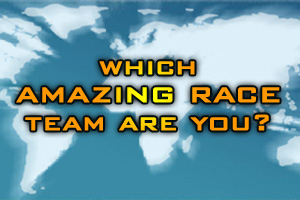 ---

Websites - American Idol 13

Click here for websites about American Idol Editions 1-12

Hosts/Judges:

Celebrity Spider - Jennifer Lopez
Celebrity Spider - Kara DioGuardi
Celebrity Spider - Mariah Carey
Celebrity Spider - Paula Abdul
Celebrity Spider - Simon Cowell
Celebrity Spider - Steven Tyler
Celebrity Spider - Randy Jackson
Celebrity Spider - Ryan Seacrest
---

---
This site is not affiliated with FOX, The American Idol 13 show or its producers
---
Copyright © 2000 - 2014 All Rights Reserved Privacy Policy Terms of Service