This page will direct you to the latest news and best sites about FOX Network's American Idol show
See also Canadian Idol, Pop Idol, Australian Idol and Nashville Star

About American Idol

This show is a talent search contest that mimics the British show "Pop Idol". Viewers vote each week to decide which two singing performers to advance to the next round. Judges assess each act before viewers vote two performers off the show each week until only two remain for a final competition top determine the winner. Season 13 began on January 15, 2014. The judges for this season are Jennifer Lopez, Keith Urban and Harry Connick Jr.



Join American Idol on Twitter

---

Fan Favorites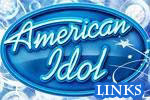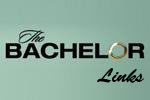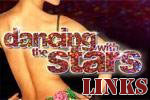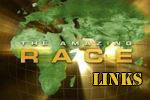 ---

American Idol Contestants - Season 12

News Articles about FOX Networks American Idol and American Idol 13
E!Online 4/22/14 Are American Idol's Ratings Down Because Viewers Miss Nicki Minaj? Hear What Nicki Herself Has to Say
Royal Oak Daily Tribune 4/22/14 Oakland County celebrates 'Idol' Jena Irene
E!Online 4/22/14 Keith Urban's New Idle Chatter Series Reveals Ryan Seacrest's Hidden Talent
York Dispatch 4/22/14 Idol Chatter: Alex Preston moves up in American Idol rankings
Inquirer.net 4/22/14 Fil-Am booted from 'Idol': I'll be big one day
Reality TV Calendar 4/21/14 Jena Will Win And Be A Huge Post-Idol Success - Commentary by Idolhead Ed
CMT 4/21/14 Keith Urban and Harry Connick Jr. Are "Wired Differently"
The Boot 4/21/14 'American Idol' Singer Dexter Roberts Is Ready for Nashville
Seattle PI 4/21/14 #IdolRejects: Google Hangout Interview with Malaya Watson American Idol Season 13 Finalist
Houston Chronicle 4/21/14 Commentary: 'American Idol' Season 13 finalists aren't looking too lucky
TV Guide 4/21/14 Idol's Dexter Roberts Talks Exit, Prank War with Sam Woolf
US Magazine 4/21/14 Kelly Clarkson Reveals Baby Bump on Boat Day With Brandon Blackstock, Reba McEntire: First Pics
Reality TV Calendar 4/20/14 What It Takes To Have A Successful Post Idol Career - Commentary by Idolhead Ed
Reality TV Calendar 4/19/14 Top 6 - The Odds Shake Up The Leaders - Commentary by Idolhead Ed
Reality TV Fans 4/18/14 Beyond Reality – American Idol Season 13 Top 7 Results from 4/17/14
Reality TV Calendar 4/18/14 Top 6 - The Best Is Yet To Come
Reality TV Calendar 4/18/14 Top 7 Jena's Finally on Top! - Ranking the Top 6
Reality TV Calendar 4/18/14 Top 7 Results - Time To Snark - The NGH Report
Hollywood Reporter 4/18/14 Ryan Seacrest Nears New 'American Idol' Deal, In Talks for Bigger Clear Channel Role
Entertainment Weekly 4/18/14 'Idol' Exit Interview: Dexter Roberts is happy to get some sleep
MTV 4/18/14 'American Idol' Recap: One Of The 'Alabama Three' Gets Eliminated
LA Times 4/18/14 'American Idol' recap: Dexter Roberts' luck runs out
Zap2It 4/18/14 'American Idol' Dexter Roberts' post-elimination plans: Sleep, Nashville and a hunting show
Montgomery Advertiser 4/18/14 Jess Meuse makes it to the top 6 of 'Idol'
Royal Oak Daily Tribune 4/18/14 Farmington Hills native Jena Irene on to 'American Idol' top six
Click here for previous news articles
---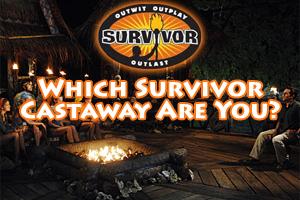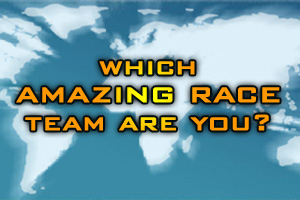 ---

Websites - American Idol 13

Click here for websites about American Idol Editions 1-12

Hosts/Judges:

Celebrity Spider - Jennifer Lopez
Celebrity Spider - Kara DioGuardi
Celebrity Spider - Mariah Carey
Celebrity Spider - Paula Abdul
Celebrity Spider - Simon Cowell
Celebrity Spider - Steven Tyler
Celebrity Spider - Randy Jackson
Celebrity Spider - Ryan Seacrest
---

---
This site is not affiliated with FOX, The American Idol 13 show or its producers
---
Copyright © 2000 - 2014 All Rights Reserved Privacy Policy Terms of Service