This page will direct you to the latest news and best sites about FOX Network's American Idol show
See also Canadian Idol, Pop Idol, Australian Idol and Nashville Star

About American Idol

This show is a talent search contest that mimics the British show "Pop Idol". Viewers vote each week to decide which two singing performers to advance to the next round. Judges assess each act before viewers vote two performers off the show each week until only two remain for a final competition top determine the winner. Season 13 begins on January 15, 2014.



Join American Idol on Twitter

---

Fan Favorites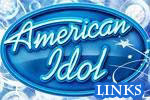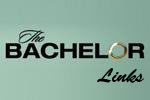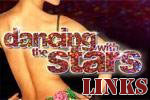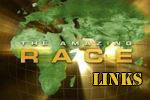 ---

American Idol Contestants - Season 12

News Articles about FOX Networks American Idol and American Idol 13
HitFix 12/4/13 'American Idol's' Candice Glover: 'I'm a hopeless romantic'
People 12/4/13 Kellie Pickler on Keeping Her Marriage Spicy
People 12/4/13 Carrie Underwood Rehearses for Sound of Music
Cinema Blend 12/3/13 American Idol Season 13 Is All About Fun and Credentials In Two New Promos
Hollywood Reporter 12/2/13 'American Idol' on the Charts: Daughtry's 'Baptized' Is Top Internet Album
Yahoo 12/2/13 Crystal Bowersox Drops Some Dread Weight, Comes Out for Christmas
New Times Broward-Palm Beach 12/2/13 Lee DeWyze: "One of the Hardest Things About Winning AI Is Winning American Idol"
Allentown Morning Call 11/30/13 'American Idol' alum Colton Dixon talks success with Christian music career
Digital Spy 11/29/13 Kelly Clarkson, Jordin Sparks, more in new 'American Idol' trailer
Singersroom News 11/27/13 Singers Jessica Sanchez & Candice Glover Control Top 10 Most Popular R&B Singles of the Week
Hollywood Reporter 11/26/13 'American Idol' Producers Slam Racial Discrimination Lawsuit (Exclusive)
People 11/26/13 Keith Urban Cuts His Famously Shaggy Hair Into a Shorter (Still Shaggy) Style
Hollywood Reporter 11/25/13 'American Idol' Winner Candice Glover Releases New Single (Video)
Broadway World 11/25/13 'American Idol's Scotty McCreery Announces 2014 Tour
Hilton Head Island Packet 11/25/13 Candice Glover releases second single 'Cried'
Cinema Blend 11/22/13 Here's A Sneak Peek At American Idol's Season 13 Judges
Hollywood Reporter 11/21/13 'American Idol': Rickey Minor Returning as Musical Director (Exclusive)
Hollywood Reporter 11/21/13 'Idol' Alum James Durbin: 'Happy To Be Writing Kick-A*s Songs with Kick-A*s People' (Q&A)
Elle 11/19/13 American Idol's Phillip Phillips Spills the Secrets of Touring With John Mayer
E!Online 11/19/13 Kelly Clarkson Is Pregnant! Singer Expecting First Child With Husband Brandon Blackstock
Entertainment Weekly 11/18/13 'CSI': 'Idol' winner makes bloody appearance -- Exclusive Photo
Zap2It 11/15/13 'American Idol's' Harry Connick Jr. responds to Mariah Carey's 'hell' comments
Kirksville Daily Express 11/15/13 American Idol star to perform at Truman
Hollywood Reporter 11/14/13 'American Idol' Season 13 Ad Campaign Champions the Everyman
US Magazine 11/14/13 Harry Connick Jr. Responds to Mariah Carey's Claim That American Idol Was "Hell"
Click here for previous news articles
---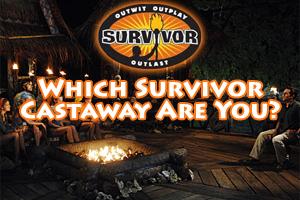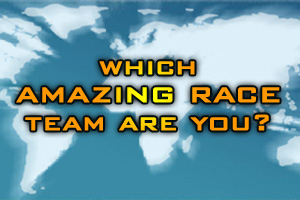 ---

Websites - American Idol 12

Click here for websites about American Idol Editions 1-10

Hosts/Judges:

Celebrity Spider - Jennifer Lopez
Celebrity Spider - Kara DioGuardi
Celebrity Spider - Mariah Carey
Celebrity Spider - Paula Abdul
Celebrity Spider - Simon Cowell
Celebrity Spider - Steven Tyler
Celebrity Spider - Randy Jackson
Celebrity Spider - Ryan Seacrest
---

---
This site is not affiliated with FOX, The American Idol 12 show or its producers
---
Copyright © 2000 - 2013 All Rights Reserved Privacy Policy Terms of Service