This page will direct you to the latest news and best sites about Bravo Network's The Real Housewives of New York City show

About The Real Housewives of New York City
Building off the success of the original series "The Real Housewives of Orange County," Bravo is heading to the big apple for its newest installment, "The Real Housewives of New York City." The series will feature an elite and powerful set of New York socialites as they juggle their careers and home lives with busy calendars packed with charity fund-raising galas, the social whirl of the Hamptons, and interviews for elite private schools. These driven and ambitious women show everyone what it takes to make it in the upper echelon of society, where money and status are an essential way of life.

---

Fan Favorites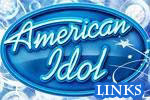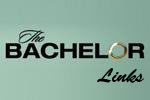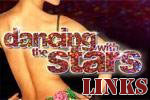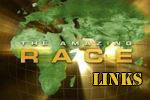 ---

News Articles about Bravo Networks The Real Housewives of New York City
People 4/23/14 Real Housewives of New York City Recap: Sonja Morgan & Ramona Singer Trade Barbs
NY Daily News 4/18/14 Sonja Morgan, whose townhouse is up for rental, says things are really moving for her
HitFix 4/16/14 'Real Housewives of New York City': Did the Singer Stinger ruin the party?
People 4/16/14 Real Housewives of New York City: Who Got Stung by the 'Singer Stinger'?
Reality TV Fans 4/15/14 Ramona Returns from Africa with Renewed Inner Peace Tonight on The Real Housewives of NYC
NY Daily News 4/15/14 Sonja Morgan is out of her house as 'Real Housewives' star seeks to pay off debts
BuddyTV 4/14/14 Ranking the 20 Best 'Real Housewives' Catfights Ever
E!Online 4/14/14 Jason Hoppy Finally Removes Wedding Band, Still Legally Married to Bethenny Frankel
People 4/9/14 Real Housewives of N.Y.C.: Something Fishy Happens in Coney Island
Fearless-Diva 4/3/14 RHONY Recap-- Holla in the Hamptons
People 4/3/14 Ramona Singer: 'Mario and I Feel Very Positive About Our Future Together'
E!Online 4/2/14 Ramona Singer and Husband Mario Pack on the PDA Despite Divorce Filing
Fearless-Diva 3/28/14 'RHONY' Recap-- Model Behavior
People 3/26/14 RHONYC: What Does It Take to Be Sonja Morgan's Intern?
HitFix 3/26/14 'Real Housewives of New York City': Was Kristen being fair?
People 3/21/14 Finally! The Real Housewives Cameo in Lady Gaga's Music Video 'G.U.Y.' Has Arrived
Fearless-Diva 3/19/14 'RHONY' Recap--Give Up the Ghostwriter
BuddyTV 3/19/14 'RHONYC': Carole Radziwill Accuses Aviva Drescher of Slander
People 3/19/14 RHONYC: Aviva Drescher Implies Carole Radziwill Used a Ghostwriter
E!Online 3/18/14 Carole Radziwill Talks Fight With Aviva: I Wanted to Slap Her Across the Face Like Cher in Moonstruck
Entertainment Weekly 3/17/14 'Real Housewives of New York': The ladies get personal in Aviva's bedroom -- Exclusive Video
People 3/12/14 RHONYC Premiere: Tequila Shots, Boy Toys, and a Touchy New Housewife
BuddyTV 3/11/14 'The Real Housewives of New York City': Ramona Singer's Crazy, Catty and Clueless Quotes
NY Daily News 3/11/14 'Real Housewives of New York,' TV review
E!Online 3/10/14 Ramona Singer Doing "Great" After Filing for Divorce From Mario: "I Know My Husband Loves Me"
Click here for previous news articles
---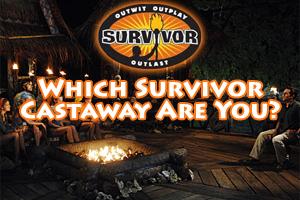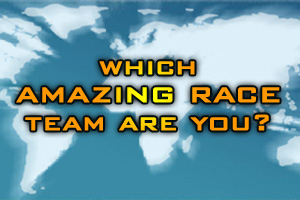 ---

Websites - The Real Housewives of New York City
Pop Tower - The Real Housewives of New York City
Reality TV Fans - The Real Housewives
Reality TV Links - The Real Housewives of New York City
Reality TV Magazine - The Real Housewives Of New York City
Reality TV Calendar - Real Housewives New York City Season 3 Coverage
Reality TV Calendar - Real Housewives New York City Coverage


Clubs/Forums for The Real Housewives of New York City
Yahoo Group - The Real Housewives of New York City
---

---
This site is not affiliated with Bravo Network, the The Real Housewives of New York City show or its producers
---
Copyright © 2000 - 2014 All Rights Reserved Privacy Policy Terms of Service