This page will direct you to the latest news and best sites about E! Network's Keeping Up With the Kardashians show

About Keeping Up With the Kardashians
This show is a 30-minute non-scripted family sitcom that explores the comedic consequences of a chaotic, blended Hollywood family. In the eye of this tornado is Bruce Jenner, an Olympic decathlete turned Mr. Mom struggling to maintain his sanity amongst an attention-seeking Hollywood wife, Kris, his three paparazzi-prone daughters (Kim, Khloe and Kourtney), and two young impressionable daughters (Kendall and Kylie) coming of age in Los Angeles.

Download episodes of the show

Kim Kardashian Survey
---

Fan Favorites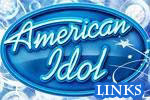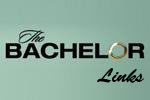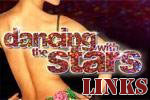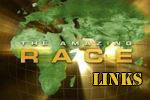 ---

News Articles about E! Networks Keeping Up With the Kardashians
People 7/29/15 How Scott Disick May Have Blown a Second Chance with Kourtney Kardashian
Zap2It 7/27/15 Khloe Kardashian debuts a killer rear that puts Kim's to shame
People 7/27/15 I Am Cait Bonus Clip: Caitlyn Jenner's Mom Shares Powerful Words on the 'Stigma of Being Different'
E!Online 7/27/15 Khloé Kardashian Thanks Kim for ''Forcing'' Her to Do the Complex Shoot
Life & Style 7/27/15 Khloé Kardashian Talks to Lamar Odom "As Often As She Can" — Admits She Still Misses Him Every Day
E!Online 7/27/15 Kim Kardashian Without Makeup: See How Different She Looks Before and After Her Beauty Routine
E!Online 7/27/15 Khloé Kardashian Shares Unretouched Complex Photo
Zap2It 7/26/15 Caitlyn Jenner reveals suicidal thoughts on 'I Am Cait' premiere
People 7/26/15 I Am Cait Series Premiere: 7 Must-See Moments
Zap2It 7/25/15 Scott Disick is taking life 'one day at a time' after Kourtney Kardashian split
BuddyTV 7/24/15 Everything You Need to Know Before You Watch 'I am Cait'
Zap2It 7/23/15 Caitlyn Jenner worries about transgender issues in 'I Am Cait' sneak peek
Zap2It 7/23/15 Eminem already backing away from Caitlyn Jenner rap joke
People 7/22/15 Kim Kardashian West Posts 18 Pictures of Herself in 24 Hours
US Magazine 7/22/15 Kourtney Is Seeking Sole Custody of Kids in Scott Disick Split, Has Met With Top Hollywood Attorney..
People 7/22/15 Kendall Jenner Shares Old KUWTK Clips of Rob Kardashian: 'This Makes Me Ridiculously Happy'
E!Online 7/21/15 Nicki Minaj Picks a Feud with Taylor Swift after MTV Video Music Awards Snub, Kim Kardashian ...
People 7/21/15 It's Official! Kim Kardashian West's Baby Bump Has Finally Popped
TV Guide 7/21/15 Caitlyn Jenner Reveals the One Thing That Bothered Her About Her ESPYs Speech
E!Online 7/21/15 Kim Zolciak Hangs Out With Khloé Kardashian and Gets Her Face Lasered in L.A.: See the Pics
People 7/21/15 Khloé Kardashian and Ex Lamar Odom Sign Divorce Papers: 'Such a Crazy Day'
E!Online 7/21/15 Caitlyn Jenner Opens Up About Working With Versace, Is Named One of Vogue's 10 Most Stylish Women
TV Guide 7/21/15 Khloe Kardashian Got Her Own Talk Show That of Course Starts with a "K"
People 7/21/15 Kylie Jenner Reveals That She Has Officially Graduated From High School
TV Guide 7/17/15 Whoa! Kim Kardashian Goes Makeup-Free on the Cover of Vogue Spain
TV Guide 7/16/15 Peter Berg Semi-Apologizes for Slamming Caitlyn Jenner, Says He Was Just Supporting Vets
Click here for previous news articles

---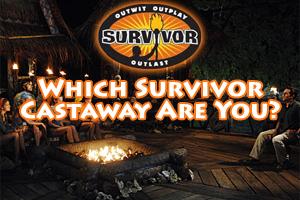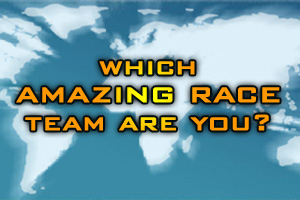 ---

Websites - Keeping Up With the Kardashians
Buddy TV - Keeping Up With the Kardashians
Amazon.com - Keeping Up With the Kardashians
Reality TV Links - Keeping Up With the Kardashians
Reality TV Magazine - Keeping Up With Kardashians


Clubs/Forums for Keeping Up With the Kardashians
Yahoo Group - Keeping Up With the Kardashians
---

---
This site is not affiliated with E! Network, the Keeping Up With the Kardashians show or its producers
---
Copyright © 2000 - 2015 All Rights Reserved Privacy Policy Terms of Service