This page will direct you to the latest news and best sites about E! Network's Keeping Up With the Kardashians show

About Keeping Up With the Kardashians
This show is a 30-minute non-scripted family sitcom that explores the comedic consequences of a chaotic, blended Hollywood family. In the eye of this tornado is Bruce Jenner, an Olympic decathlete turned Mr. Mom struggling to maintain his sanity amongst an attention-seeking Hollywood wife, Kris, his three paparazzi-prone daughters (Kim, Khloe and Kourtney), and two young impressionable daughters (Kendall and Kylie) coming of age in Los Angeles.

Download episodes of the show

Kim Kardashian Survey
---

Fan Favorites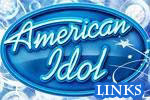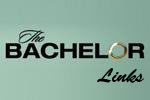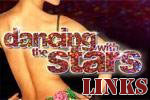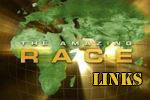 ---

News Articles about E! Networks Keeping Up With the Kardashians
People 3/6/14 Khloé Kardashian Posts Her First Ever Vine (Oh, and She's Topless)
Hollywood Reporter 3/6/14 Khloe Kardashian Buys Justin Bieber's Calabasas Mansion (Report)
E!Online 3/5/14 Khloé Kardashian Takes Over Chelsea Lately: Pokes Fun at Kris Jenner & Kim Kardashian, Talks Oprah ...
People 3/5/14 Kim Kardashian and Kanye West Set a Wedding Date
E!Online 3/5/14 Kendall Jenner Visits Versailles After Walking in Paris Fashion Week—See the Pic
People 3/5/14 Khloé Kardashian's Home Burglarized; Kourtney Reportedly Robbed of $50,000
People 3/5/14 Will Kendall Jenner Be a Supermodel? The Face's Nigel Barker Weighs In
TV Guide 3/4/14 Khloe Kardashian and Lamar Odom Report $250,000 Robbery at Former Home
US Magazine 3/4/14 Kanye West Supports Kendall Jenner at Givenchy Show During Paris Fashion Week
E!Online 3/3/14 Kim Kardashian Flaunts Curves While Staying Covered Up—Take a Look
People 2/28/14 Kim Kardashian Walks Out of Vienna Ball After Blackface Incident
E!Online 2/28/14 Kim Kardashian's Vienna Opera Ball Gown: High Society or Va Va Voom?
US Magazine 2/27/14 Kourtney Kardashian Is Not a Fan of Dating: "Thank Goodness Those Days Are Over"
Hollywood Reporter 2/27/14 Judge Narrows Lawsuit Over 'Keeping Up With the Kardashians'
US Magazine 2/27/14 The Game Claims He Once Dated Kim Kardashian; Denies Khloe Kardashian Romance Rumors
US Magazine 2/26/14 Kim Kardashian Kisses North West (Wearing an Animal Ears Hoodie!): See the Adorable Pictures
US Magazine 2/25/14 Kim Kardashian Talks "Super, Super Small, Intimate" Wedding, Wants Three Kids
NY Daily News 2/23/14 Kardashian family celebrates late father Robert K's 70th birthday with throwback Instagram photos
People 2/23/14 Kendall Jenner: 'I'm Living My Dream Right Now'
Reality TV Magazine 2/20/14 Bruce Jenner Hates His Man Boobs
Reality TV Magazine 2/20/14 Khloe Kardashian Hints That She Is Moving On From Lamar Odom
Reality TV Magazine 2/20/14 Is Kanye West Taking Over As Kim Kardashian's Manager?
Reality TV Magazine 2/20/14 Khloe Kardashian Lashes Out Following Throwback Thursday Confusion
Reality TV Magazine 2/20/14 Bruce Jenner's Daughter Lends Her Support
USA Today 2/20/14 Bruce Jenner's daughter on new look: 'I support him'
Click here for previous news articles

---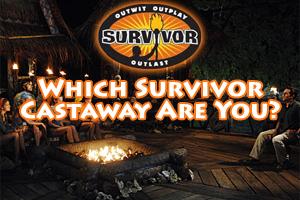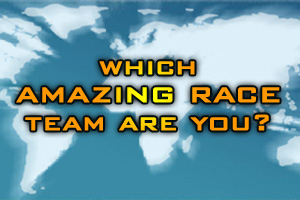 ---

Websites - Keeping Up With the Kardashians
Buddy TV - Keeping Up With the Kardashians
Amazon.com - Keeping Up With the Kardashians
Reality TV Links - Keeping Up With the Kardashians
Reality TV Magazine - Keeping Up With Kardashians


Clubs/Forums for Keeping Up With the Kardashians
Yahoo Group - Keeping Up With the Kardashians
---

---
This site is not affiliated with E! Network, the Keeping Up With the Kardashians show or its producers
---
Copyright © 2000 - 2013 All Rights Reserved Privacy Policy Terms of Service