This page will direct you to the latest news and best sites about E! Network's Keeping Up With the Kardashians show

About Keeping Up With the Kardashians
This show is a 30-minute non-scripted family sitcom that explores the comedic consequences of a chaotic, blended Hollywood family. In the eye of this tornado is Bruce Jenner, an Olympic decathlete turned Mr. Mom struggling to maintain his sanity amongst an attention-seeking Hollywood wife, Kris, his three paparazzi-prone daughters (Kim, Khloe and Kourtney), and two young impressionable daughters (Kendall and Kylie) coming of age in Los Angeles.

Download episodes of the show

Kim Kardashian Survey
---

Fan Favorites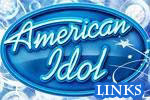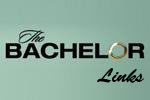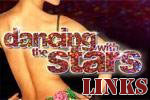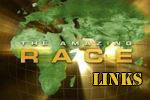 ---

News Articles about E! Networks Keeping Up With the Kardashians
US Magazine 10/21/14 Kim Kardashian Goes Shopping With Bruce Jenner and His Ponytail Following Divorce Filing: Pictures
People 10/21/14 Kylie Jenner Is Not Dating Rapper Tyga, Says Kris
US Magazine 10/21/14 Kris Jenner Addresses Rumors of Bruce Jenner Dating Her Best Friend: "I Hope He's Doing His Thing ...
US Magazine 10/21/14 Kim Kardashian's Birthday: Read Khloe, Kris, and Kendall's Touching Instagram Posts to the Reality Star
Access Hollywood 10/21/14 Kris Jenner On Cooking, Dating & Selena Gomez
USA Today 10/20/14 Kris on Bruce Jenner sex change rumors: 'It's silly'
E!Online 10/19/14 Kim Kardashian Wears Backless Top, Ripped Denim While Out With Kanye West—See the Photos
People 10/17/14 Is Khloé Kardashian Transforming Into KLo? A Look at Her Jennifer Lopez Fandom
E!Online 10/17/14 Kourtney Kardashian Steals Kylie Jenner's Dress: See the Pregnant Star's Swiped Maternity Look
People 10/17/14 Bruce Jenner Dating Soon-to-Be Ex-Wife Kris's Best Friend
E!Online 10/17/14 Get Your First Look at Kim Kardashian on 2 Broke Girls
E!Online 10/17/14 Is Bruce Jenner Dating Kris Jenner's Best Friend? Find Out
E!Online 10/15/14 Kim Kardashian Complains About Her Sweet Tooth, Says She Needs to ''Make Some Changes''
E!Online 10/15/14 Kylie Jenner and Tyga Try to Have a Low-Key Dinner Date and Fail
E!Online 10/15/14 26 Signs That Scott Disick Is Your Soulmate
E!Online 10/13/14 Kylie Jenner, Kendall Jenner, Malala Yousafzai and Lorde Among Time's Most Influential Teens of 2014
E!Online 10/12/14 Oops! Kim Kardashian Forgets to Wear a Bra During Dinner Date With Kanye West—Take a Look
E!Online 10/11/14 Khloé Kardashian Reunites With Paris Hilton As Kourtney Kardashian & Scott Disick Head to Las Vegas
People 10/10/14 Kris Jenner Opens Up About Her Divorce: 'You Just Do the Best You Can'
People 10/10/14 Kim Kardashian Has Officially Mastered the Art of Showing Off Center Cleavage (Photos)
People 10/9/14 Kris Jenner Raids Kim's Kloset Again: See Their Latest Mother/Daughter Fashion Faceoff
E!Online 10/9/14 Kim Kardashian Helps North West Walk, Kylie Jenner Poses With an Adorable Puppy and More
People 10/8/14 Kim & Kanye's Reality TV-Bound Pastor: 'I Believe in Their Marriage
People 10/7/14 Kylie Jenner Is Bringing Her Own Line of Clip-In Hair to a Store Near You
E!Online 10/6/14 Kim Kardashian Throws Shade at Instagram Users Who Post Quotes (Like Khloé Kardashian Does)
Click here for previous news articles

---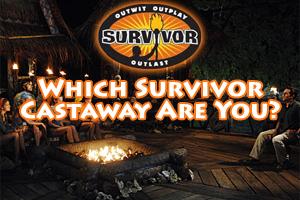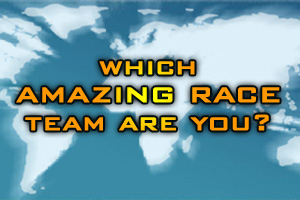 ---

Websites - Keeping Up With the Kardashians
Buddy TV - Keeping Up With the Kardashians
Amazon.com - Keeping Up With the Kardashians
Reality TV Links - Keeping Up With the Kardashians
Reality TV Magazine - Keeping Up With Kardashians


Clubs/Forums for Keeping Up With the Kardashians
Yahoo Group - Keeping Up With the Kardashians
---

---
This site is not affiliated with E! Network, the Keeping Up With the Kardashians show or its producers
---
Copyright © 2000 - 2014 All Rights Reserved Privacy Policy Terms of Service