This page will direct you to the latest news and best sites about NBC Network's America's Got Talent show

About America's Got Talent Show
This show will bring the hottest performers from across the country to TV audiences in a new talent competition series that allows viewers to determine who will walk away with a $1 million cash prize. The series features a colorful array of hopeful future stars who possess widely varying levels of talent. Singers, dancers, comedic performers and unique novelty acts of all ages will have a chance to strut and perform in front of a panel of celebrity judges who will determine which acts advance to the final rounds. Nick Cannon is the host of the show. Season 9 began on May 27, 2014.
---

Fan Favorites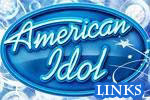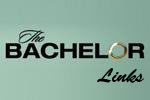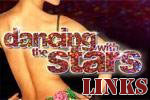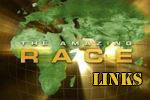 ---

News Articles about NBC Networks America's Got Talent Show
BuddyTV 7/30/14 'America's Got Talent' Season 9: Quarterfinals Part 1 Performance Rankings
Zap2It 7/30/14 'America's Got Talent' Season 9 semifinalists: Baila Conmiga or Flight Jump Crew, who got the final spot?
Reality TV Fans 7/30/14 America's Got Talent Results Tonight on NBC
BuddyTV 7/29/14 'America's Got Talent' Live Blog: First 12 Acts Perform Live For Your Vote
Zap2It 7/29/14 'America's Got Talent' Season 9 Top 48 group 1: Miguel Dakota and Valo & Bobby stand out
Hollywood Reporter 7/29/14 'America's Got Talent' Adds Google Voting
BuddyTV 7/24/14 Meet the Top 48 Acts of 'America's Got Talent' Season 9
Reality TV Fans 7/23/14 The Top 48 Acts are Announced on America's Got Talent
Zap2It 7/23/14 'America's Got Talent' judgment week: Jonah Smith's major problem
BuddyTV 7/22/14 'America's Got Talent' Recap: Welcome to Judgment Week
Reality TV Fans 7/22/14 Acts Compete at Judgement Week Starting Tonight on America's Got Talent
Reality TV Fans 7/15/14 Highlights of the Auditions Tonight on America's Got Talent
BuddyTV 7/14/14 'America's Got Talent' and 'Last Comic Standing' Renewed and More from NBC
Zap2It 7/8/14 'America's Got Talent': Howard Stern asks, 'How many times can you listen to a singer?'
NY Daily News 7/2/14 Nick Cannon hints he will portray Richard Pryor in movie biopic
Zap2It 7/2/14 'America's Got Talent': Watch 84-year-old Ray Jessel perform an unexpected original song
BuddyTV 7/1/14 'America's Got Talent' Recap: A Knockout Round of Auditions
Reality TV Fans 7/1/14 Sneak Peek of All New Auditions for Tonight's Episode of America's Got Talent
Post Gazette 6/27/14 Reality Check: Peters native mystifies talent judges
Reality TV Fans 6/22/14 Auditions Continue Tonight on America's Got Talent
People 6/22/14 Sneak Peek: 11-Year-Old Mara Justine's Incredible Voice on America's Got Talent (Video)
Zap2It 6/22/14 'America's Got Talent' special Sunday episode features Arlo Pelegrin, spider enthusiast
WPXI Pittsburgh 6/22/14 Clairton native makes magic happen on NBC's 'America's Got Talent'
Ocala.com 6/21/14 Dunnellon sisters on 'America's Got Talent' Sunday night
Houston Chronicle 6/20/14 Montrose's dancing rollerblader skates onto 'America's Got Talent's' big stage

Click here for previous news articles

---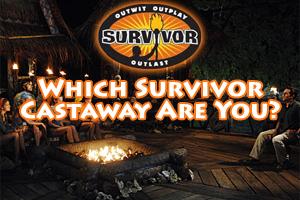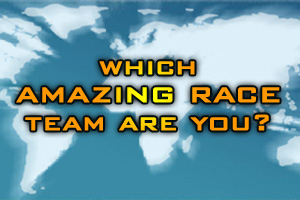 ---

Websites - America's Got Talent
Buddy TV - America's Got Talent
Pick a Homepage - America's Got Talent
Pop Tower - America's Got Talent
Reality TV Calendar - America's Got Talent 2
Reality TV Calendar - America's Got Talent 1
Reality TV Fans - America's Got Talent
Reality TV Links - America's Got Talent
Reality TV Magazine - America's Got Talent
Reality TV Calendar - America's Got Talent 4 Recaps, Commentary, Scoreboards
Reality TV Tickets - America's Got Talent

Clubs/Forums for America's Got Talent
Always Reality Television - America's Got Talent Forum
Yahoo Group - America's Got Talent
---

---
This site is not affiliated with NBC Network, the America's Got Talent show or its producers
---
Copyright © 2000 - 2014 All Rights Reserved Privacy Policy Terms of Service