This page will direct you to the latest news and best sites about FOX Networks 24 Click here for Prison Break Links

About Fox Networks 24
Fox's drama covers an hour of its characters' lives in each episode, building up suspense minute by minute. Each episode covers an hour in the lives of its characters, 24 weeks of the series equaling a 24-hour period in the plot. The show stars Kiefer Sutherland as agent Jack Bauer.

Join the "24" Yahoo group

Click here to order the First Four Episodes of Season 6 Get the 24 Season 5 DVD or the Season 1-5 Set
---

Fan Favorites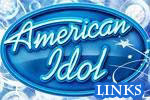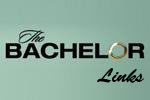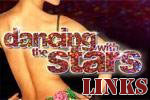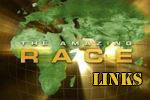 ---

News Articles about FOX Networks 24
Zap2It 5/13/13 '24' will 'Live Another Day' in 2014, FOX confirms
Zap2It 5/9/13 '24' in talks to return as limited series at FOX because Kiefer Sutherland needs a job
TV Guide 3/13/13 24 Movie Isn't Happening, Says Director Anton Fuqua
Entertainment Weekly 3/7/13 See the '24' reunion on 'Touch' -- Exclusive Photos
Zap2It 12/11/12 'Bones' season 8 casting: '24' actress Ever Carradine will guest-star
TV Guide 8/29/12 24 Alum Heading to Body of Proof
Digital Spy 8/9/12 '24' exec gives movie update: 'The issue is Kiefer's schedule'
TV Guide 7/25/12 Kiefer Sutherland Believes 24 Movie Will Happen Next Summer
Examiner 6/29/12 Kiefer Sutherland offers update on '24' movie: It is still coming
Digital Spy 6/28/12 Kiefer Sutherland: '24 fans still have huge interest in a movie'
Digital Spy 4/5/12 '24' movie to shoot in eight months, says Kiefer Sutherland
TV Guide 3/22/12 Report: 24 Movie Pushed Back to 2013
TV Guide 3/19/12 Kiefer Sutherland Talks 24 Movie at Touch Premiere: "I Keep Trying to Push it Forward"
NY Daily News 3/15/12 '24' movie halted by Fox and Kiefer Sutherland is angry at studio: report
Digital Spy 3/1/12 '24' exec Howard Gordon: 'There's still an audience for a film'
Hollywood Reporter 2/9/12 '24' Reunion: 'Terra Nova's' Jon Cassar to Direct 'Touch' Episode
E!Online 1/23/12 Kiefer Sutherland Talks Touch and the "Very Difficult Task" of a 24 Movie
E!Online 1/8/12 Kiefer Sutherland: Don't Compare Touch to 24
Zap2It 1/8/12 Kiefer Sutherland: '24' movie will shoot in the spring
Zap2It 12/5/11 '24' movie to start shooting ... finally!
Digital Spy 12/5/11 '24' movie set to start filming in April with Kiefer Sutherland
TV Guide 11/8/11 24's Carlos Bernard Joins TNT's Dallas
TV Guide 11/3/11 Counting Down to Kiefer Sutherland's Touch: The 6 Ways It Could Remind You of 24
Digital Spy 10/28/11 '24' star Sarah Clarke lands 'Nikita' role
Hollywood Reporter 10/4/11 Kiefer Sutherland: '24' Movie Is 'Very Close'
Digital Spy 10/3/11 Kiefer Sutherland: '24 movie script nearly complete'
Click here for previous news articles
---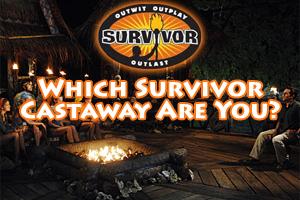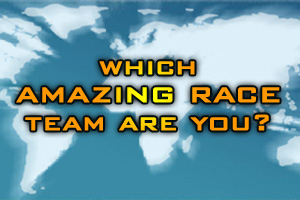 ---

Forums

Post Gazette Actor Profiles
---

---
---
Copyright © 2000 - 2013 All Rights Reserved Privacy Policy Terms of Service