This page will direct you to the latest news and best sites about American Idol show Judge Paula Abdul
Click here for American Idol Links and

About Paula Abdul
Paula Abdul was born June 19, 1962 in San Fernando, California. She began taking dancing classes at the age of eight and was the head of her cheerleader squad and class president her senior year at Van Nuys High School. After starting college she dropped out to join the LA Lakers cheerleaders where she became the head cheerleader and choreographer. She was recruited by The Jacksons to choreograph their 1984 "Torture" video which lead to a long line of other video choreography jobs. In 1988 she released her first album "Forever Your Girl" with the single "Straight Up" that launched her into stardom. In 2002 she became a judge on the astronomically successful American Idol show constantly debating her nemesis Simon Cowell. In 2007 a reality show starring Paula called Hey Paula debuted on Bravo Network. In 2015 Paula will appear as one of the judges on So You Think You Can Dance.

---

Fan Favorites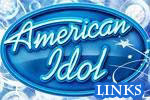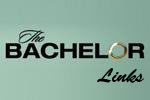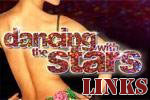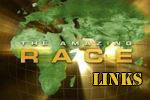 ---

News Articles about Paula Abdul

Zap2It 7/22/15 James Corden and Paula Abdul re-creating 'Opposites Attract' is his best performance yet
E!Online 4/29/15 Get Your First look at New So You Think You Can Dance Judges Jason Derulo and Paula Abdul in Action
US Magazine 1/29/15 Paula Abdul Jokes She Was "Abused" on AI, Gushes About SYTYCD Predecessor Mary Murphy
NY Post 1/23/15 Paula Abdul's 7 wackiest moments from 'American Idol'
Zap2It 1/22/15 'So You Think You Can Dance' adds Paula Abdul and Jason Derulo as Season 12 judges
AJC 1/14/15 'American Idol': Kris Allen interview, Kelly Clarkson's new single 'Heartbeat Song,' Paula Abdul
TV Guide 12/12/14 Report: SYTYCD Might Replace Mary Murphy with Paula Abdul
Hollywood Reporter 8/2/14 Nigel Lythgoe, David Cook, Paula Abdul Remember 'American Idol' Alum Michael Johns
Hollywood Reporter 1/9/14 Paula Abdul Sues Tanning Company Alleging She Was Burned
Entertainment Weekly 11/3/13 Paula Abdul plans belated Bat Mitzvah in Israel
Digital Spy 10/20/13 Paula Abdul joins 'So You Think You Can Dance' Australia
TV Guide 9/10/13 Video: Paula Abdul Surprises Arsenio Hall on His New Talk Show
E!Online 7/9/13 Paula Abdul "Thrilled" to Guest Judge So You Think You Can Dance for First Time in 10 Seasons
Digital Spy 7/8/13 Paula Abdul to guest judge 'So You Think You Can Dance'
E!Online 4/18/13 American Idol Elimination: Top 4 Ladies Revealed, Paula Abdul Returns
Zap2It 10/15/12 'Dancing With the Stars': How'd Paula Abdul do as a guest judge?
Extra 10/10/12 'Dancing with the Stars': Paula Abdul 'Excited' to Join as Guest Judge
Zap2It 10/8/12 'Dancing With the Stars': Paula Abdul appearing as guest judge
Hollywood Reporter 9/3/12 'American Idol Alums Carrie Underwood and Paula Abdul Join Forces for MDA Telethon (Video)
Zap2It 6/19/12 Paula Abdul turns 50: Let's look back at her best songs
Tulsa World 6/19/12 Happy 50th, Paula Abdul. Catch her 10 most over-the-top TV moments
TV Guide 2/28/12 Paula Abdul Plans Her Next Move
Digital Spy 2/25/12 Paula Abdul denies 'X Factor' axe feud: 'Simon Cowell still my friend'
Daily Mail 2/23/12 Paula Abdul puts her $1.9 million mansion up for sale... after she's forced to settle $900,000 damages bill
Daily Mail 2/22/12 Paula Abdul agrees to pay $900,000 damages to woman injured on her driveway
TMZ 2/22/12 Paula Abdul $900,000 Poorer After Slip-and-Fall Lawsuit
Click here for previous news articles
---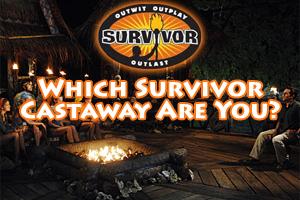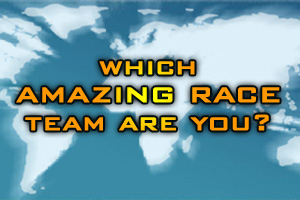 ---

Websites - American Idol Judge Paula Abdul

Clubs/Forums for Paula Abdul
---

---
This site is not affiliated with Paula Abdul. FOX, The American Idol show or its producers
---
Copyright © 2000 - 2013 All Rights Reserved Privacy Policy Terms of Service