This page will direct you to the latest news and best sites about ABC Network's Lost show. Lost is also on Channel 4 in the UK.

About the Lost Show on ABC
On this drama series 48 survivors from a plane crash are stranded on an island in the south Pacific after crashing on Flight 815 of Oceanic Air. The group of friends, family and strangers must work together against the elements to survive. These numbers have something to so with the islands mystery - 4 8 15 16 23 42.

Order the Lost DVD's for Season One or Season Two or Season Three

Join the Lost Discussion group on Yahoo here

---

Fan Favorites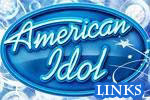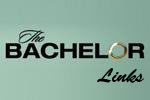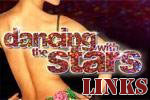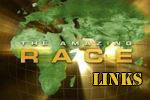 ---

News Articles about ABC Networks Lost
Zap2It 2/5/14 'Once Upon a Time' adds Eric Lange: 5 more 'Lost' alums the show should consider
Zap2It 1/15/14 Carlton Cuse reveals 'Lost' reunion plans, 'Bates Motel' Season 2 twists
TV Guide 1/8/14 Lost Cast to Reunite at PaleyFest
Zap2It 1/8/14 'Lost' reunion, 'How I Met Your Mother' farewell highlight Paleyfest 2014
Entertainment Weekly 10/28/13 'Lost' actress joins 'Young and the Restless' -- First Look
TV Guide 10/16/13 Lost's Damon Lindelof Quits Twitter
Digital Spy 10/3/13 Damon Lindelof defends 'Lost' finale: 'I stand by it'
BuddyTV 9/16/13 HBO Orders Rapture Drama from 'Lost' Co-Creator
Zap2It 7/25/13 Michael Emerson, Sarah Shahi on 'Person of Interest' Season 3 and a 'Lost' reunion
TV Guide 10/18/12 Lost Alum Henry Ian Cusick to Play Mind Games on Body of Proof
Digital Spy 8/20/12 Terry O'Quinn: 'There won't be another show like Lost'
People 7/3/12 Matthew Fox Returns to Jail – to Take a (Belated) Mug Shot
Zap2It 6/7/12 'Lost's' Jorge Garcia and Maggie Grace 'reunite' on 'Californication'
People 5/31/12 Matthew Fox's Assault Lawsuit Withdrawn by Bus Driver
Digital Spy 5/30/12 Matthew Fox 'to deny Dominic Monaghan allegation that he beats women'
Daily Mail 5/30/12 Dominic Monaghan launches Twitter attack on Matthew Fox over claim he 'attacked female bus driver'
USA Today 5/30/12 'Lost' star Dominic Monaghan: Matthew Fox 'beats women'
Digital Spy 5/7/12 'Lost' star Matthew Fox arrested for DUI
Digital Spy 5/2/12 'Lost' will return, says co-creator Damon Lindelof
Digital Spy 2/22/12 'Lost' star Dominic Monaghan to make new wildlife series
Digital Spy 2/15/12 'Lost's Terry O'Quinn lands starring role in ABC's '666 Park Avenue'
TV Guide 10/14/11 Housewives's Jill Zarin Calls Teen Mom Birth Control at a Girl Scouts Panel
BuddyTV 9/29/11 Found on TV: What Happened to the Many 'Lost' Guest Stars
BuddyTV 9/26/11 'Lost' and 'Supernatural' Creators Team Up for a 'Revolution' on NBC
TV Guide 9/17/11 Matthew Fox Will Not be Charged For Bus Altercation
Click here for previous news articles

---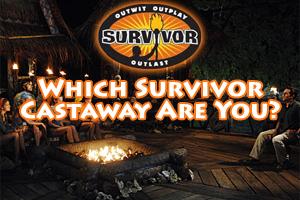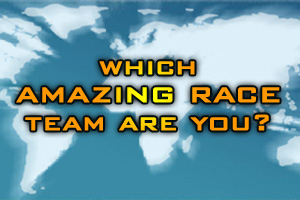 ---

Websites - Lost

Clubs/Forums for Lost
Couch Potato Rehab: Lost Forum
---

---
This site is not affiliated with the ABC Network, the Lost show or its producers
---
Copyright © 2000 - 2013 All Rights Reserved Privacy Policy Terms of Service