This page will direct you to the latest news and best sites about ABC Network's Lost show. Lost is also on Channel 4 in the UK.

About the Lost Show on ABC
On this drama series 48 survivors from a plane crash are stranded on an island in the south Pacific after crashing on Flight 815 of Oceanic Air. The group of friends, family and strangers must work together against the elements to survive. These numbers have something to so with the islands mystery - 4 8 15 16 23 42.

Order the Lost DVD's for Season One or Season Two or Season Three

Join the Lost Discussion group on Yahoo here

---

Fan Favorites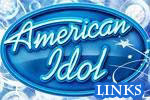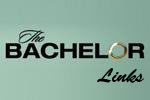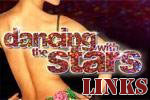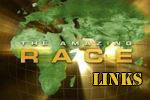 ---

News Articles about ABC Networks Lost
TV Guide 7/28/15 Lost's Terry O'Quinn Will Bring Daddy Issues to Secrets & Lies
Zap2It 5/23/15 'Lost' ended 5 years ago: Are you still mad about that finale?
Hollywood Reporter 4/22/15 'Lost' Alum Maggie Grace Checks Into 'Masters of Sex' (Exclusive)
Zap2It 1/19/15 'Lost's' William Mapother says Ethan isn't a villain, Sayid is the best character
Hollywood Reporter 9/26/14 'Lost's' Josh Holloway Reunites With Carlton Cuse to Star in USA's 'Colony'
Entertainment Weekly 9/22/14 For the 10th anniversary of 'Lost,' Doc Jensen looks back... and forward
TV Guide 9/19/14 Quiz: How Well Do You Know Lost?
Zap2It 8/19/14 'Lost' anniversary: Fans need to find the fine line between fandom and fanaticism
Entertainment Weekly 7/22/14 Another 'Lost' alum to guest on 'Hawaii Five-0'
Entertainment Weekly 5/20/14 InsideTV Podcast: Terry O'Quinn reflects on Locke, 'Lost', and That ending
Zap2It 4/28/14 Happy birthday, Jorge Garcia: Celebrate with his best 'Lost' moments supercut
TV Guide 4/22/14 The Good Wife: Will Lost's Nestor Carbonell Romance Alicia?
TV Guide 4/15/14 Lost's Titus Welliver Marries Model Jose Stemkens
E!Online 3/19/14 Damon Lindelof: "I Think There Will Be More Lost"
Life & Style 3/18/14 Is This Walt?!: 'Lost' Reunites for 10-Year Anniversary -- See What Some of the Actors Look Like Now
TV Guide 3/17/14 14 Fun and Little-Known Lost Facts
Zap2It 3/17/14 'Lost' secrets revealed at PaleyFest: Who shot at the outrigger and more
Yahoo 3/17/14 Getting 'Lost' Answers 10 Years Later: Were They All Dead the Whole Time?
Entertainment Weekly 3/17/14 'Lost' 10th anniversary reunion at PaleyFest: Five things we learned from the panel
Hollywood Reporter 3/16/14 'Lost' Showrunners on Killing Off Characters, the Polarizing Finale and More Unanswered Questions
Zap2It 2/5/14 'Once Upon a Time' adds Eric Lange: 5 more 'Lost' alums the show should consider
Zap2It 1/15/14 Carlton Cuse reveals 'Lost' reunion plans, 'Bates Motel' Season 2 twists
TV Guide 1/8/14 Lost Cast to Reunite at PaleyFest
Zap2It 1/8/14 'Lost' reunion, 'How I Met Your Mother' farewell highlight Paleyfest 2014
Entertainment Weekly 10/28/13 'Lost' actress joins 'Young and the Restless' -- First Look
Click here for previous news articles

---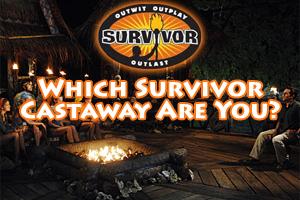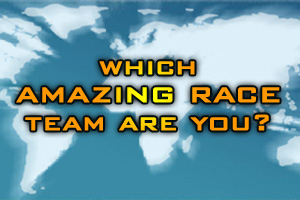 ---

Websites - Lost

Clubs/Forums for Lost
Couch Potato Rehab: Lost Forum
---

---
This site is not affiliated with the ABC Network, the Lost show or its producers
---
Copyright © 2000 - 2014 All Rights Reserved Privacy Policy Terms of Service